Dear Friends!
We want to invite you to the wonderful presentation of the live set by our special guest from Canada, Jeremy Costa aka AURA. The set was recorded on the Vibe festival on June 2013 in Czech Republic.
Aura Live - Vibe Festival 2013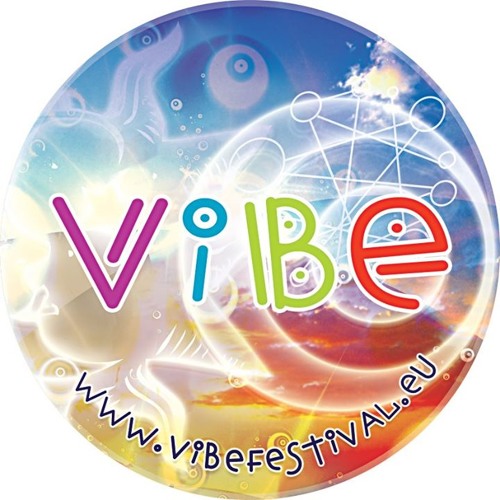 Jeremy:
"This live set contains almost 100% unreleased music - A full length album is in the works!
My deepest thanks to all who made this possible, I am humbled by your care and support! Share, Learn, Grow ..."
All music composed, performed, produced and mixed by Jeremy Costa; Aura
www.aura-sound.com
www.jeremycosta.com
www.facebook.com/auraexperience
www.maiabrasil.com
Tune in PsyRadio on Friday, Sep.27:
13:00 - Canada
19:00 - CET
20:00 - Kyiv
22:00 - Moscow
www.psyradio.com.ua