Dear Friends!
We represent you amazing mix by
DJ Eckoe
Based inside the San Francisco, California underground chill environment, redefining and exploring . Starting in 1998 with exploration of IDM, Goa, and Psy Trance. Using my love for the obscure and interest in electronic development within the music and visual art realms, I started highlighting my time with sharpening my skills and abilities as a DJ, promoter, and deco artist in and throughout the Texas / Seattle trance and burner communities with such collectives as Texaliens, Shiva Shakti, UMP, Mistical Productions, Atrium Obscurum, Last Laugh, Molecular, & Chillography. Currently a west coast DJ rep for Ultimae Records.
http://www.machine-elf.com
Eckoe - Blue Lotus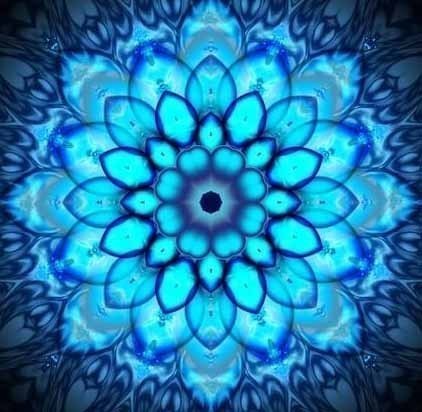 New Ultimae based mix showcasing old and newer releases of the label. Deep, smooth psybient/ambient with subtle washes of emotion and driving energy.
Have a good trip
Sunday, Jul. 24:
18:00 - Europe
19:00 - Kiev
20:00 - Moscow
PsyRadio.com.ua